eDialogue project will work on different results in order to achieve the main goals of the project. During the lifetime and development of the project, partners will work on the following results: 
R1: eDialogue Training Package for Educators

R2: E-learning Platform&Open Educational Resources

R3: Collection of Activities for Young Learners

R4: EU Policy Recommendations Guide-"It's time to speak up"
The project is expected to have a strong positive impact on schools and education systems across Europe as it will address the well-documented need of developing educators' digital skills and strengthening their leadership skills using digital tools and open dialogue to foster social inclusion among students.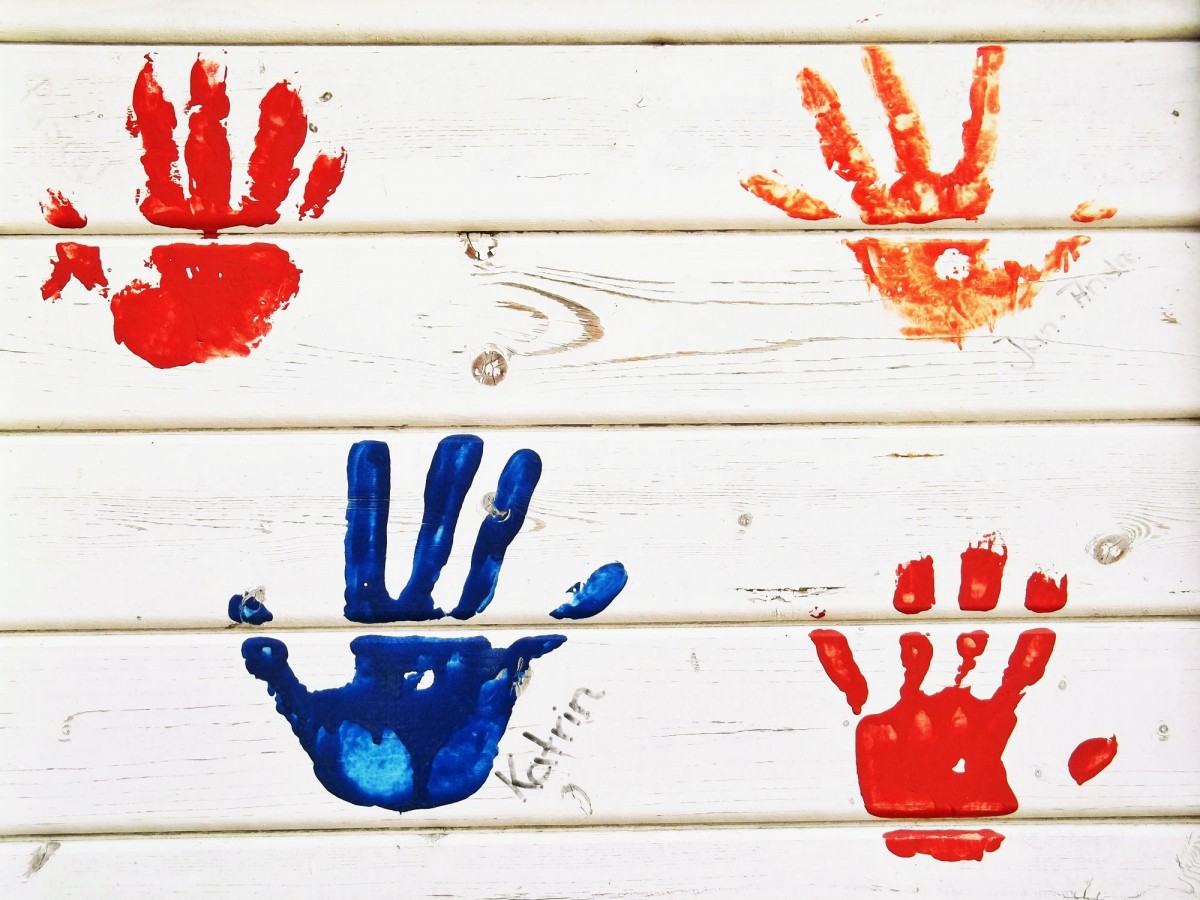 The consortium expects to achieve an impact in the target group that will cover:
General awareness-raising throughout Europe concerning the project's objectives and issues. All dissemination activities have the aim of informing target groups representatives, stakeholders, and policy makers about the importance of educators' digital skills and their ability to promote dialogue to support inclusion among students in Europe.

Working with school leadership teams, teachers,and staff to design online education will have a positive impact on the quality of education offered in Europe.

The setup of a dissemination and promotion group of at least 500 target group members, stakeholders, and experts from all over Europe including: Ministries of Education, European Bodies, Schools, Universities, Research centres and associations,IT companies,public authorities at local,regional,national and EU levels etc.

The setup of a dissemination partnership with a representative from regional or national media in each partner county to ensure continuous media coverage throughout the project's lifetime.

Each National Ministry of Education, as an associated partner,will sustainably apply the project outcomes in schools after the project has ended.

Through intensive dissemination, promotion, and exploitation work at all levels, the project contributes to improving education and the capacity of schools to offer online learning.