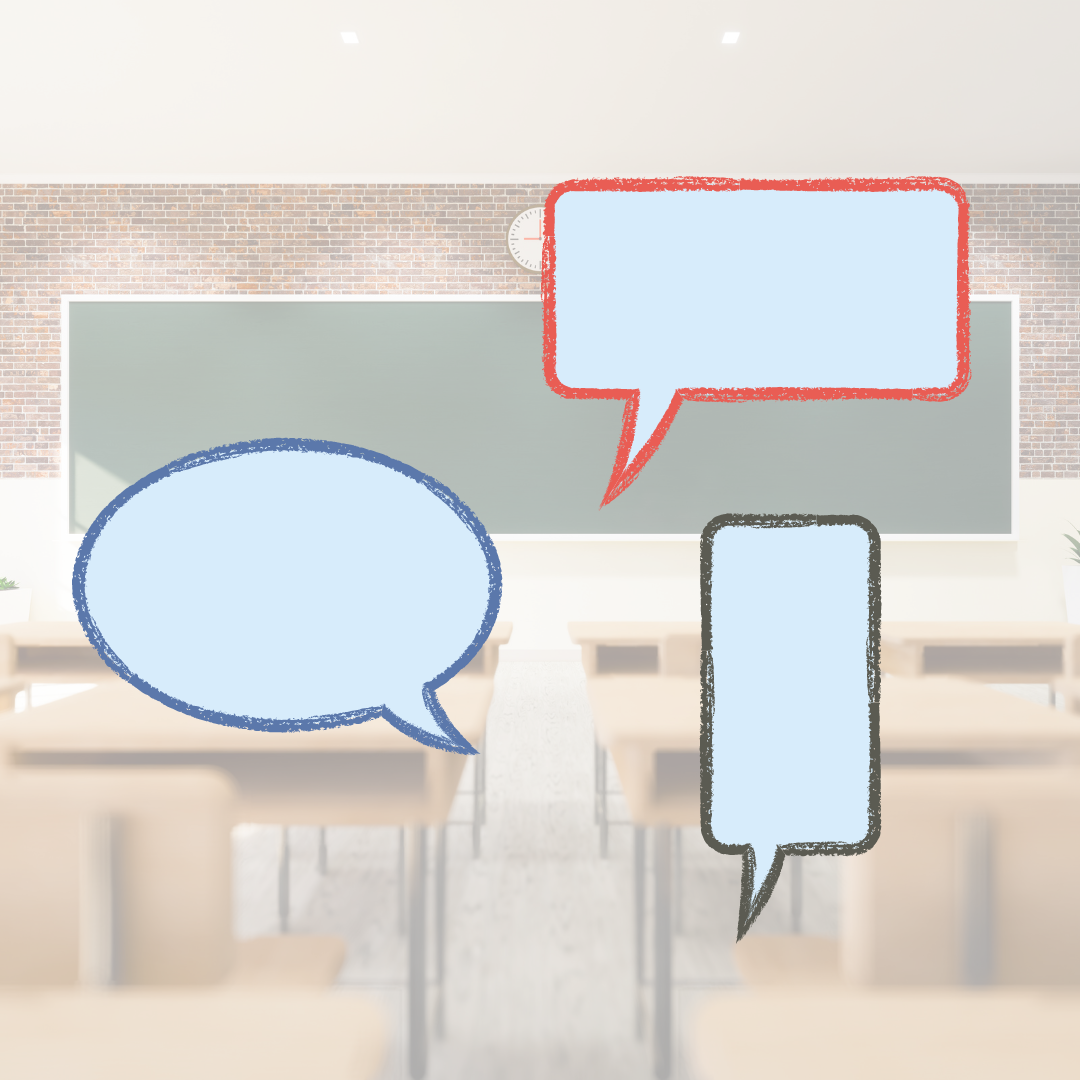 The proposed project in response to the challenges and needs identified in European Societies and specifically in the context of School education. The implementing partners, have grasped the urgency to put forward concrete actions and responses to support and empower teachers and educators to utilize digital tools and resources to elevate their capacity to engage their students and most importantly to address social issues and factors contributing to social inclusion in an interactive manner.
The objectives are to:
Develop educators' digital skills and dialogue facilitation capacities.
Develop learners' digital competencies and voice their thoughts, opinions, and ideas about current social phenomena that trigger social exclusion.
Enable educators to apply the use of open dialogue in online and face-to-face contexts.
Develop a comprehensive and integrated EU practice and policy guide to support educators' use of open dialogue to enhance social inclusion among students.
To fulfil its objectives, eDialogue will carry out the following activities:
Pilot test the Dialogue Blocks (R1) with 5 educators and/or trainers in each of the implementing countries.
Host a Transnational Training Activity that will be attended by representatives of the 2 representatives or educators from each country.
Form a Team of National Open Dialogue Moderators Team in each country.
Register 30 educators from each country on the Online Resource Platform.
Undertake pilot sessions of the 'Collection of Activities for Young Learners' (R3) in 3 schools in each country.
Hold focus groups with 8-10 stakeholders in each country as part of the Development process of R4.
Organize 5 Multiplier events (Ireland, Cyprus, Serbia, Poland and Greece) with 20 participants each.
Organize a Conference in Spain with 40 participants.